2023年10月4日
Excellence Award (Case Report Category) Recipient's Remarks
Yutaka Furuta, MD
Vanderbilt University Medical Center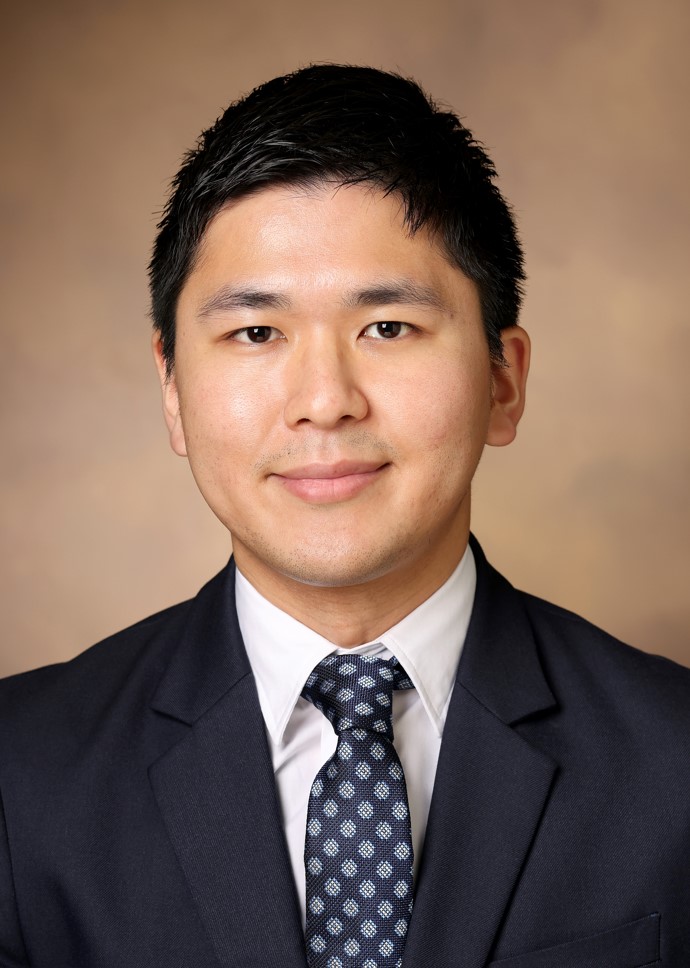 I am honored to receive the Excellent Case Report Award at the American College of Physicians Japan Chapter Annual Meeting 2023. I shared a case of "A Medical Odyssey of a 72-Year-Old Man with Charcot-Marie-Tooth Disease Type 2 Newly Diagnosed with Biallelic Variants in SORD Gene Causing Sorbitol Dehydrogenase Deficiency."
Sorbitol dehydrogenase (SORD) deficiency is characterized by a progressive neuropathy that results in limb weakness and difficulty walking. Previously, SORD deficiency (SORDD) was diagnosed symptomatically as an unknown subtype of Charcot-Marie-Tooth disease Type 2 (CMT2). However, very recently, biallelic variants in the SORD gene have been identified as the most common cause of undiagnosed cases of CMT2 (Cortese at al., Nat Genet. 2020). Patients who have been accurately diagnosed with SORDD have an opportunity to receive potential treatment with an investigational drug, govorestat that is currently being studied in a clinical trial (ClinicalTrials.gov Identifier: NCT05397665).
Our report describes a 72-year-old man who was referred to the Undiagnosed Diseases Network (UDN) suffering from gradual progressive weakness in both lower extremities since the age of 27. The patient was initially diagnosed as having CMT2 without a defined genetic cause. However, this patient was formally diagnosed with SORDD after the identification of homozygosity for the SORD frameshift (c.757delG:p.A253Qfs*27) through UDN Genome Sequencing. Then, the sorbitol level in his urine was found to be significantly elevated, which finally diagnosed him as having SORD deficiency.
The UDN is a research study funded by the National Institutes of Health (NIH) that strives to solve challenging medical mysteries. Vanderbilt University Medical Center is one of the original members participating the UDN, where I was given an opportunity to involve this exciting case during my residency. I gained an understanding of two important things from this case: (1) Next generation sequencing is a powerful tool to solve a medical odyssey. (2) The accurate diagnosis could provide an opportunity to receive potential treatment with an investigational drug in a clinical trial. This experience further motivated me to contribute to rare and undiagnosed diseases.
Last but not least, I would like to express my gratitude to Drs. John A Phillips and John H Newman, who have walked me through this case.